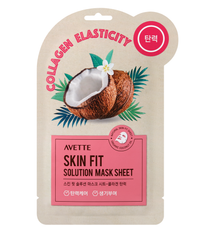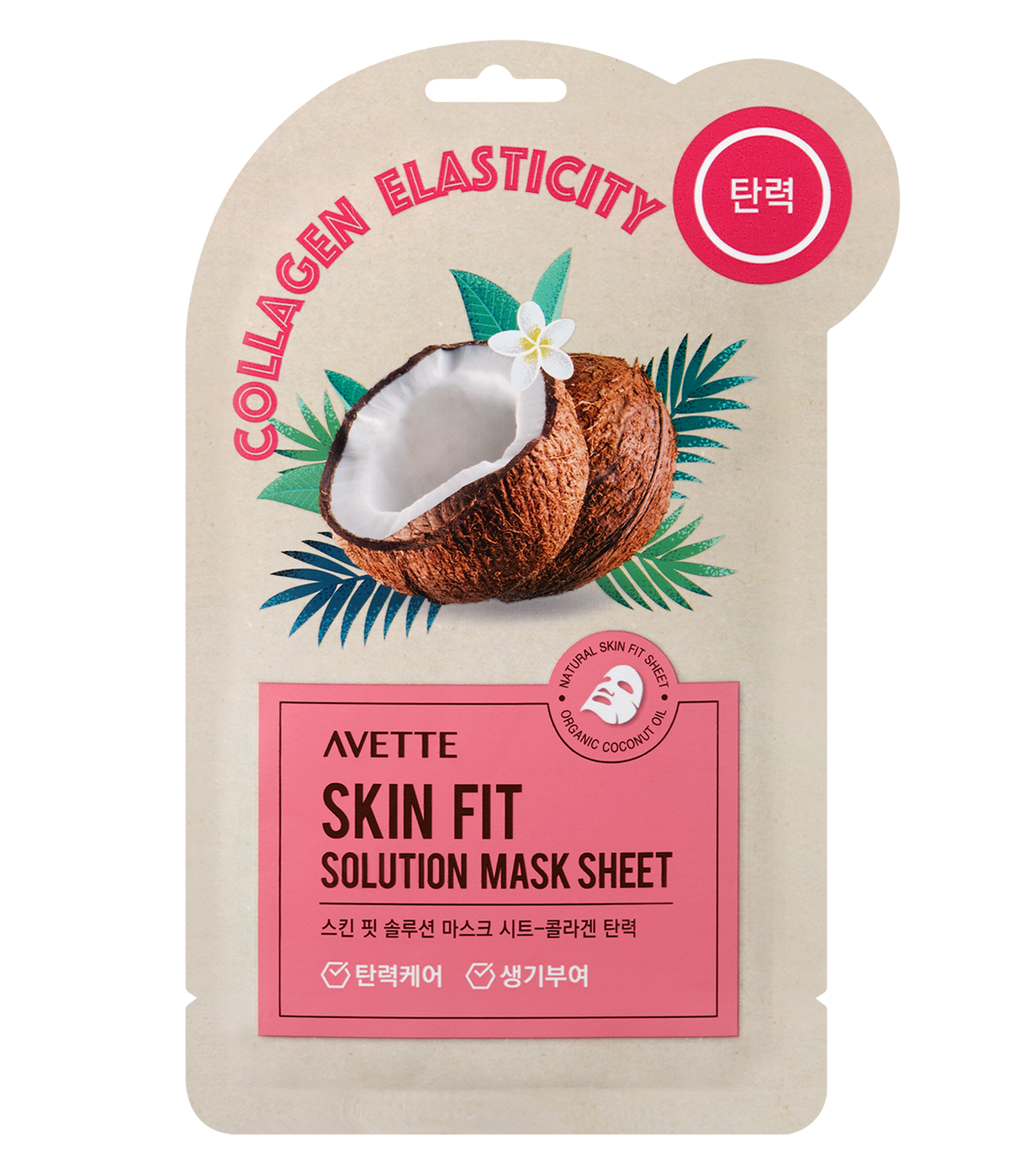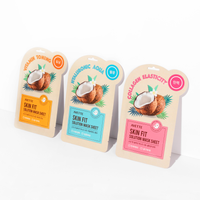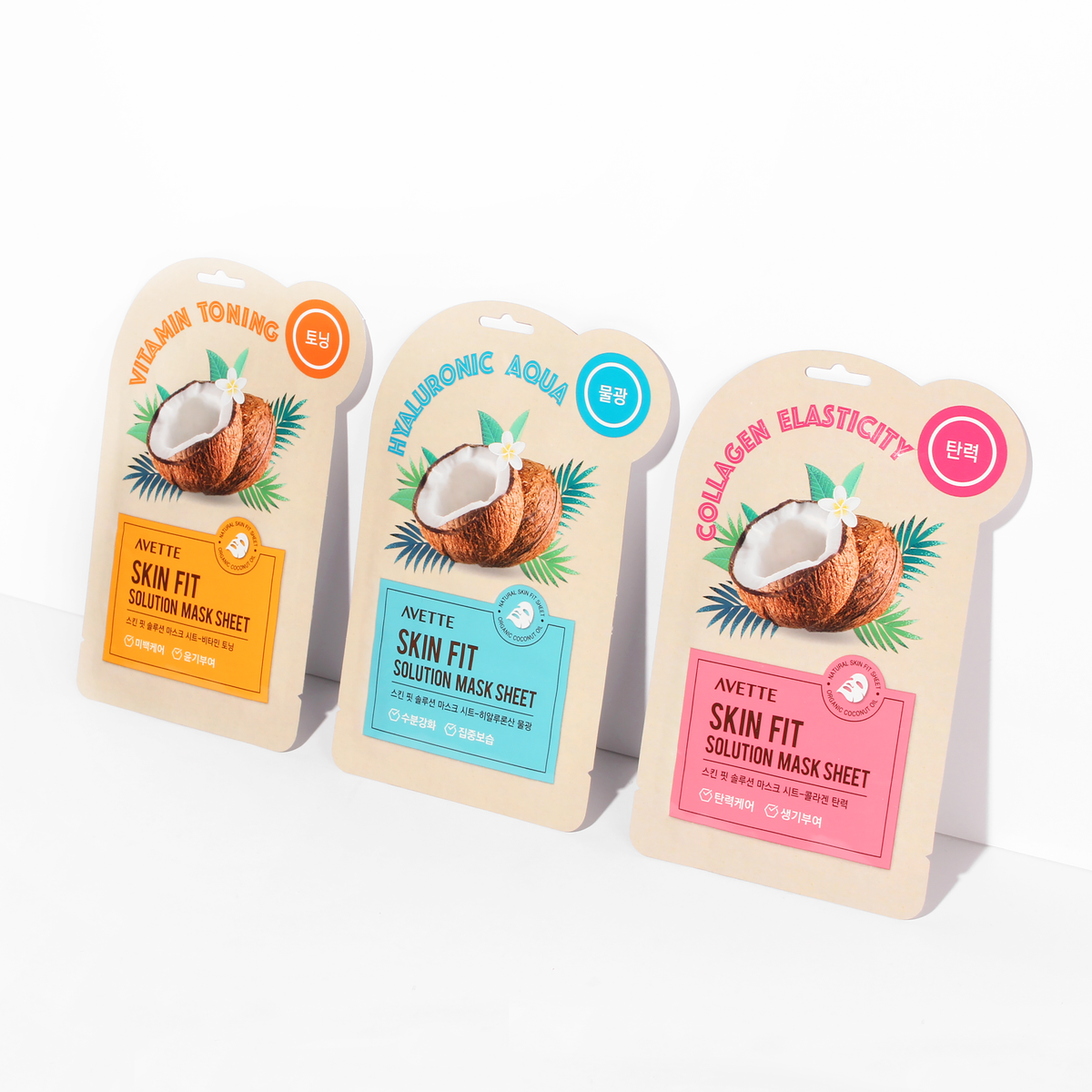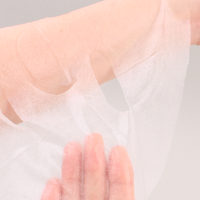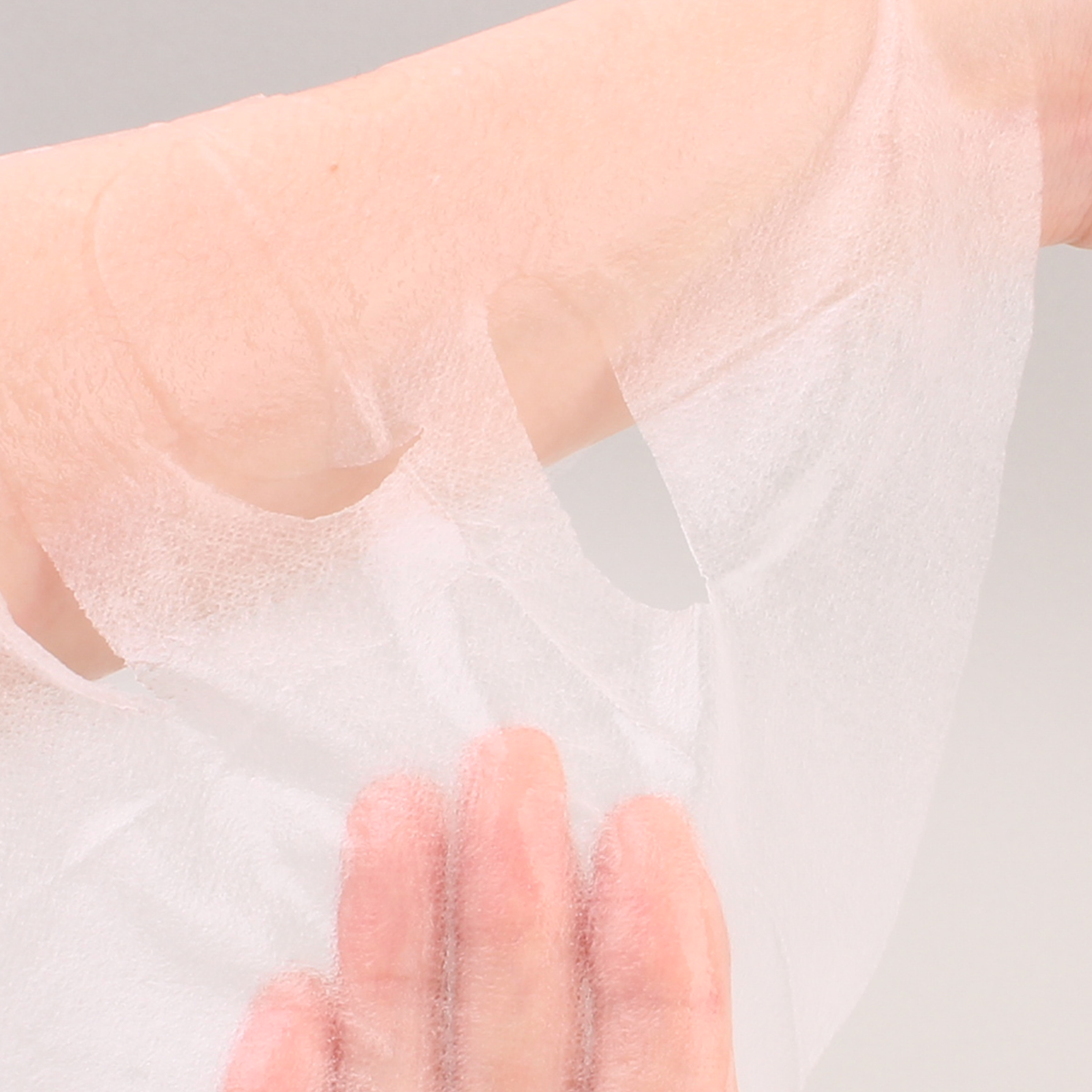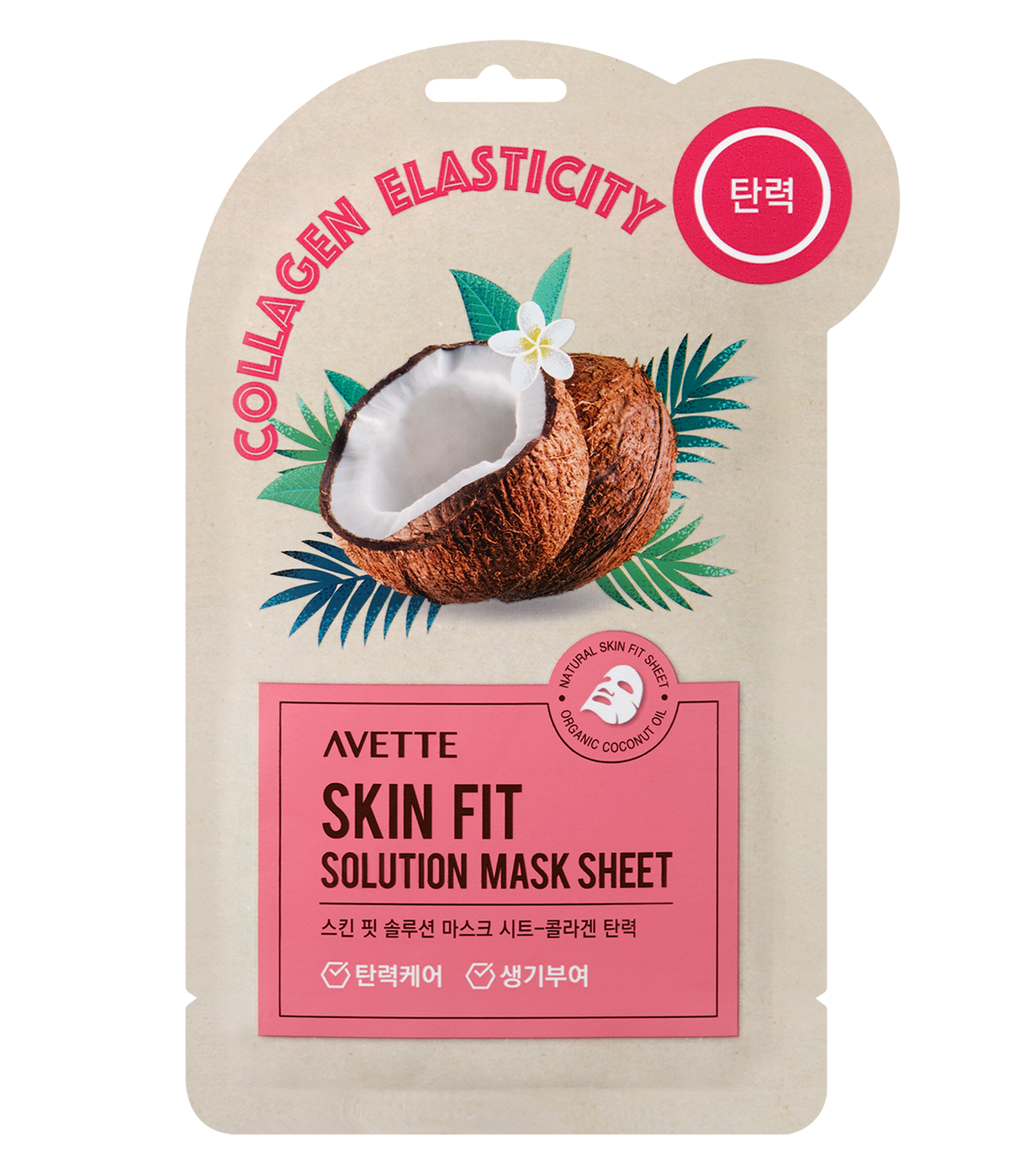 What makes it good?
Multivitamin - Infused with Coconut Oil, 10 multivitamins, other natural ingredients to brighten and plump dull skin! After application, it will leave your skin filling brand new and moisturized.
Collagen - Infused with Coconut Oil, collagen and other natural ingredients plumps and provide elasticity to dull and tired skin! 
Hyaluronic Acid - Infused with Coconut Oil, Hyaluronic Acid and other natural ingredients plump and provide elasticity to depleted and dry skin.
How to use?
On a cleansed face, unfold the facial mask and place over face for 30 minutes.

Afterwards, remove the mask and gently pat remaining essence into the face and neck.